What is Metallurgical
& Materials Engineering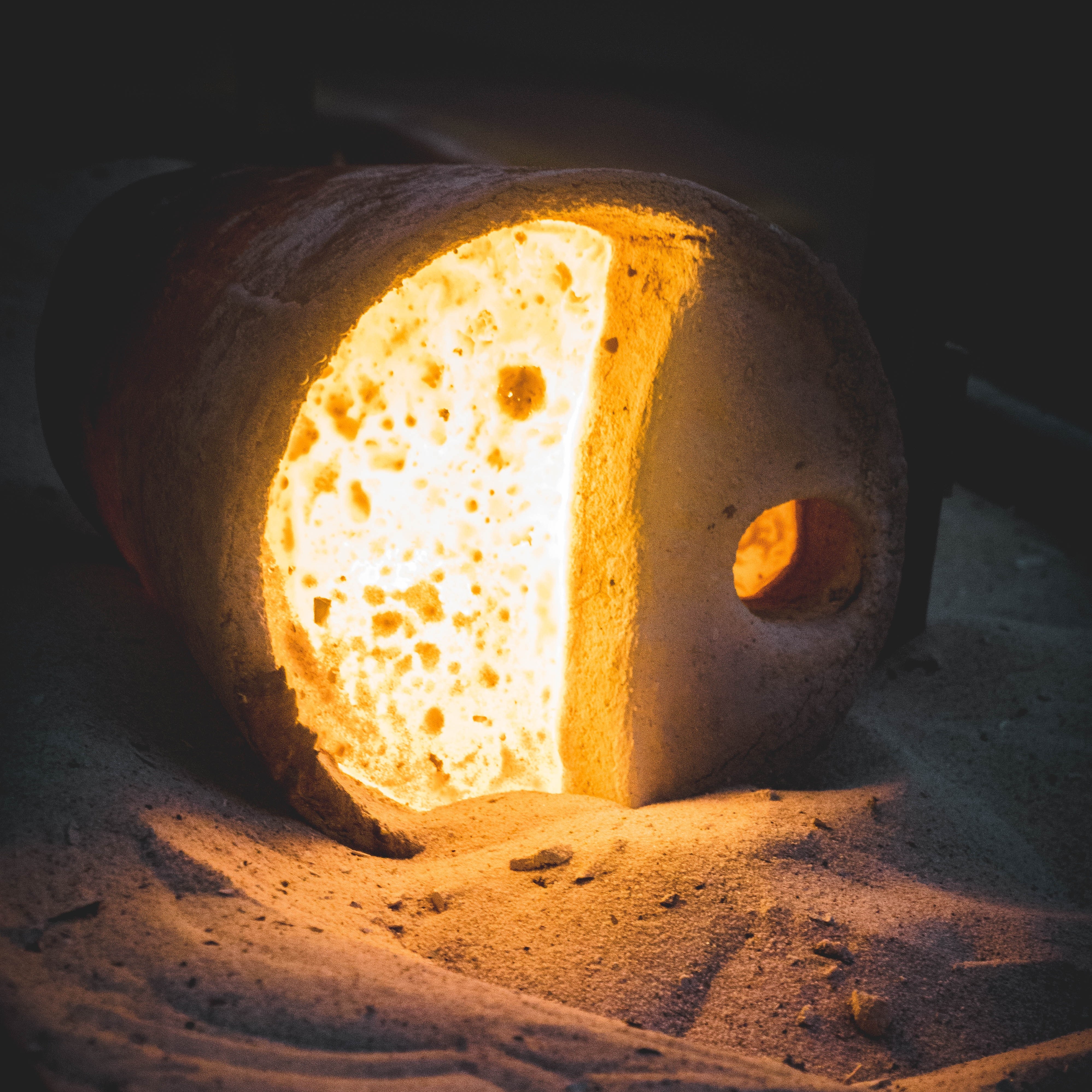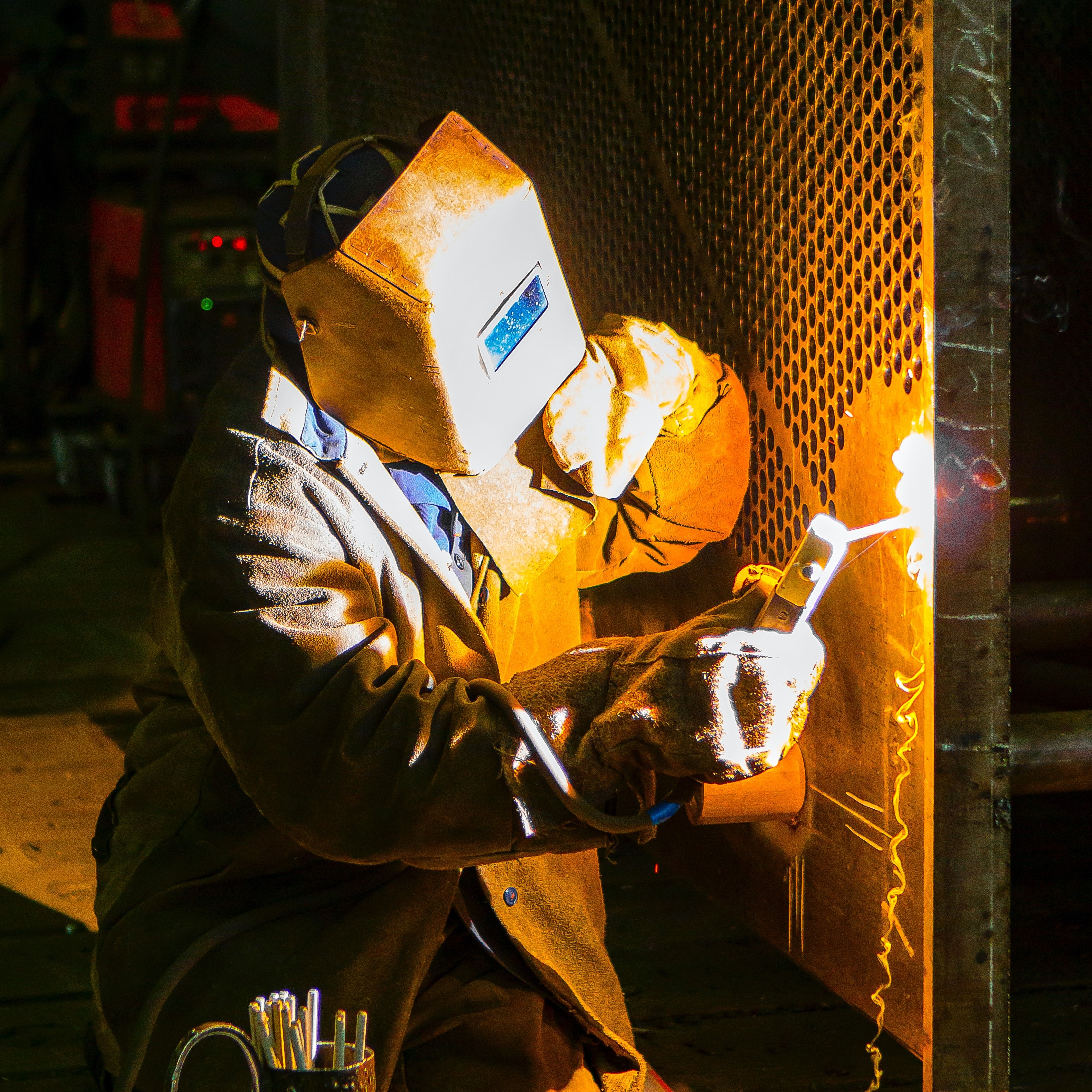 The science and technology of metals and alloys are primarily the domain of metallurgical engineering. Materials science and engineering is the interdisciplinary field that discovers, studies and designs new materials for making engineering structures and devices. It combines chemistry, physics, and engineering to solve problems that would benefit our society in manufacturing, energy, sustainability, environmental protection, transport, electronics, healthcare, and many others.

The Department of Metallurgical & Materials Engineering is one of the oldest departments of IIT Madras, established in the same year as the Institute (1959). In the first few decades of its existence, then known as the Department of Metallurgy, it focused more on industrial metallurgy and contributed immensely to metal casting, forming, and welding. Over the past few decades, academic and research interest in non-metallic materials has grown globally. In tune with this change, the Department changed its name to the Department of Metallurgical and Materials Engineering to adapt to the transformations and expectations worldwide. The Department currently has a wide range of expertise in many areas of metallurgy and materials science & engineering.